Quick Art Frame began as a small boutique in 1989 in the heart of Los Angeles.
With over thirty years as a family-run business, we have been driven by the same goal from the start: to provide quality custom frames to our valued customers.  Since our founding, it has been this commitment to quality and our valued customers that have helped us grow to where we are today.  From our first small boutique to our expansion to two Los Angeles showrooms, we have never stopped handling each order personally and with care.  Even as we've taken on larger projects, catering to companies in the movie and hospitality industries, we have remained committed to providing quality to every one of our customers, for projects big and small, right here in our California warehouse.
Through quickartframe.com, we hope to invite even more valued customers into our community. With the help of our dedicated customer representatives, as well as our large variety of picture frames and mats, we're sure you can create something meaningful with us for any project, space, or occasion.
To get in touch with us, email contact@quickartframe.com, or come visit us in either of our two showrooms in the Los Angeles area.
Save Time & Money
Quickartframe.com is open twenty-four hours a day, seven days a week.  You can shop for custom frames anytime without ever leaving the comfort of your home.  It certainly beats fighting traffic and going from store to store searching for discount frames.  Our friendly customer service representatives are always standing by, ready to help you with your questions.  Our goal is to provide you with the highest quality frames at the most affordable price.
for Special Occasions
Special occasions such as your wedding day, graduations, anniversaries and special birthdays should be on display as special mementos.  Cherished photos of your parents, children, pets and other loved ones should also be on display.  The best way to keep these photos protected, while still being able to view and enjoy them, is by placing them in picture frames.  Photos add the perfect touches of coziness, warmth and charm to your home.
QUICK ART FRAME WAREHOUSE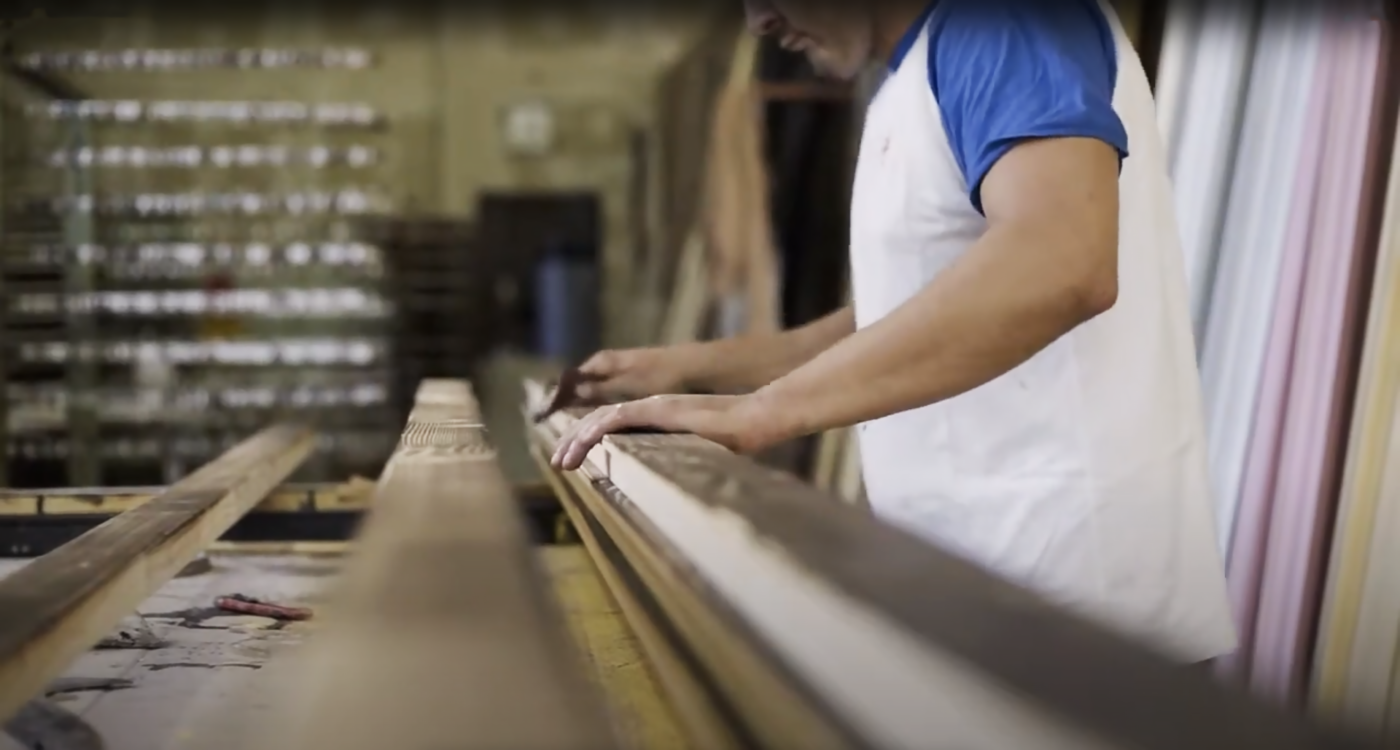 7656 HASKELL AVE. VAN NUYS, CA 91406
PHONE  (818) 752-2928
QUICK ART FRAME LOS ANGELES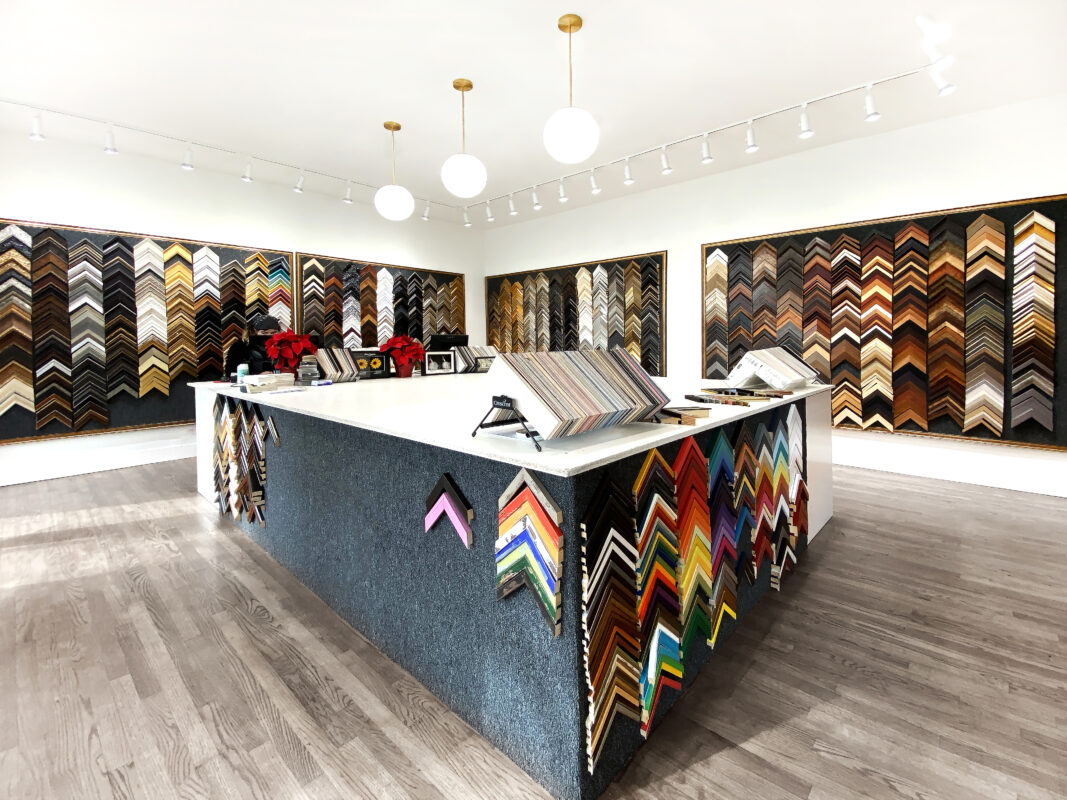 7955 W. 3RD STREET LOS ANGELES, CA 90048
PHONE  (323) 930-2928
QUICK ART FRAME STUDIO CITY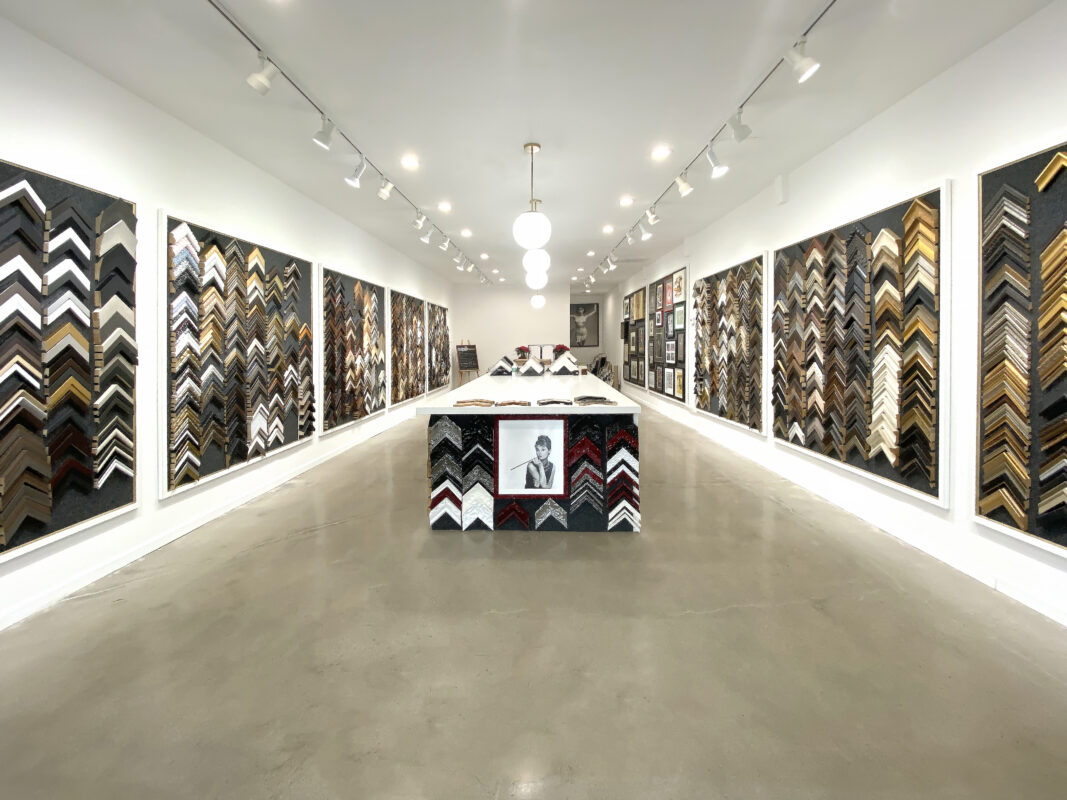 12546 VENTURA BLVD. STUDIO CITY, CA 91604
PHONE (818) 752-2928