decorative / REGULAR
DECORATIVE / REGULAR MATTING IS THE MOST AFFORABLE OPTION WITHIN QUICK ART FRAME'S NUMEROUS CHOICES.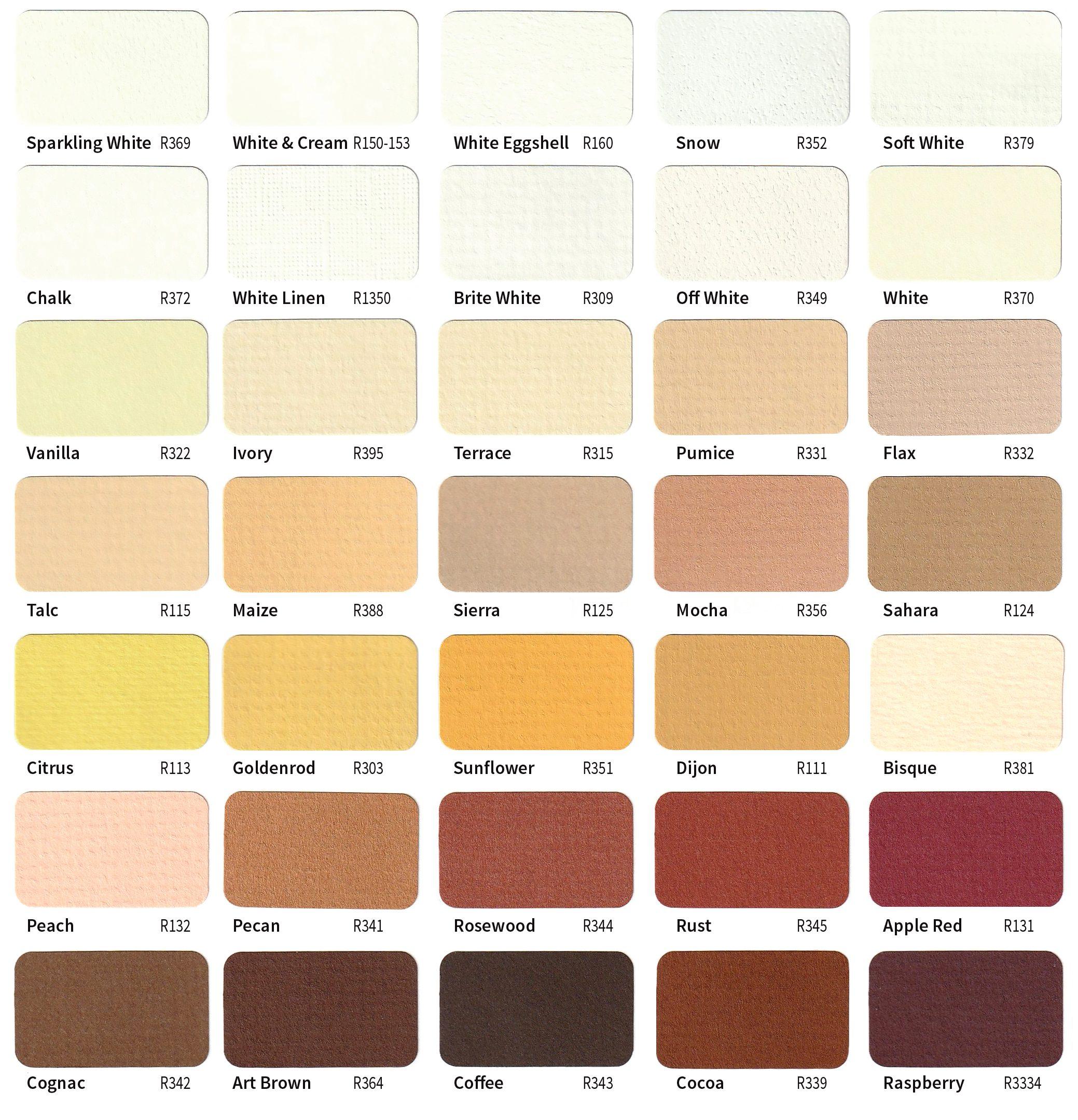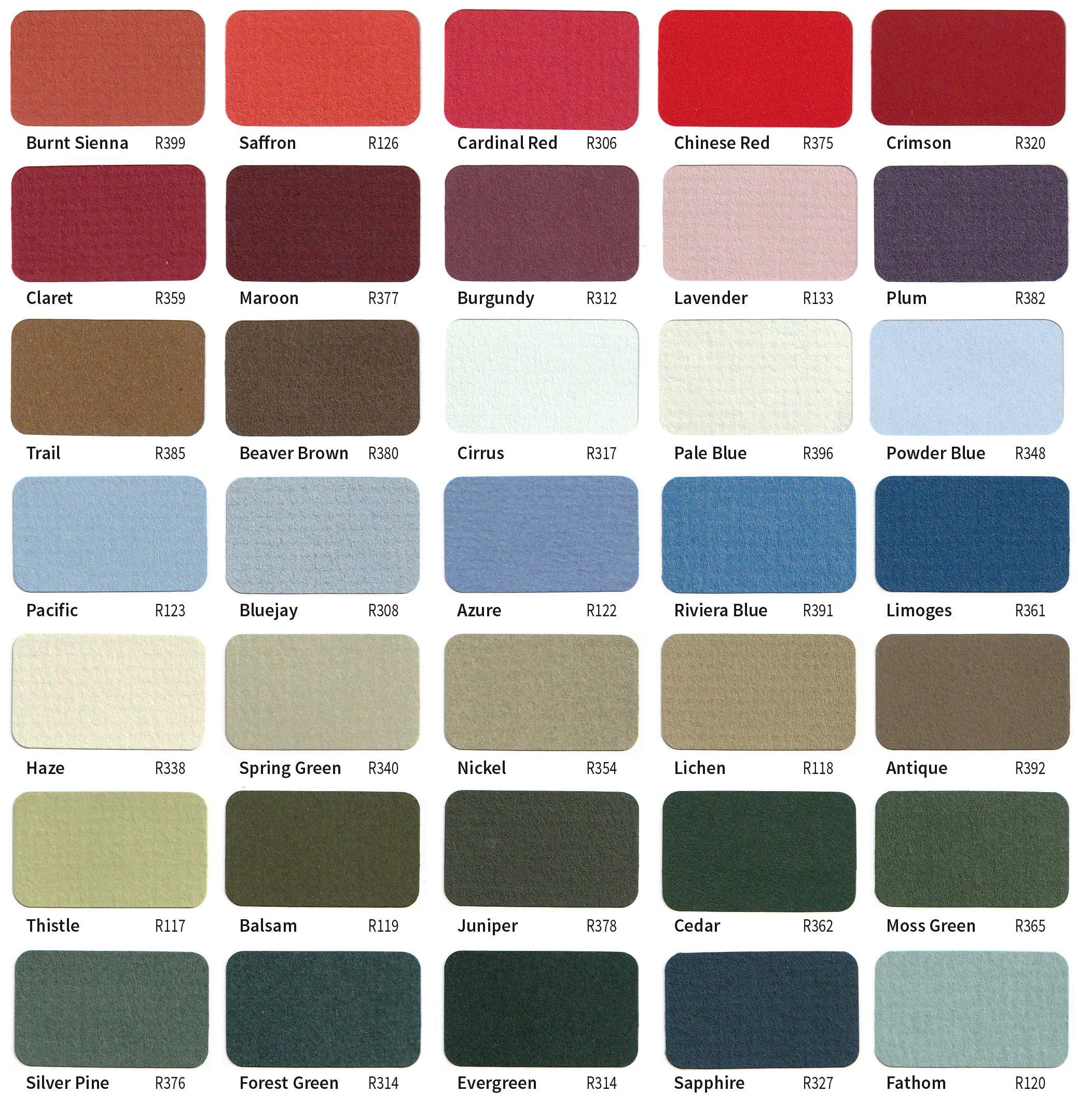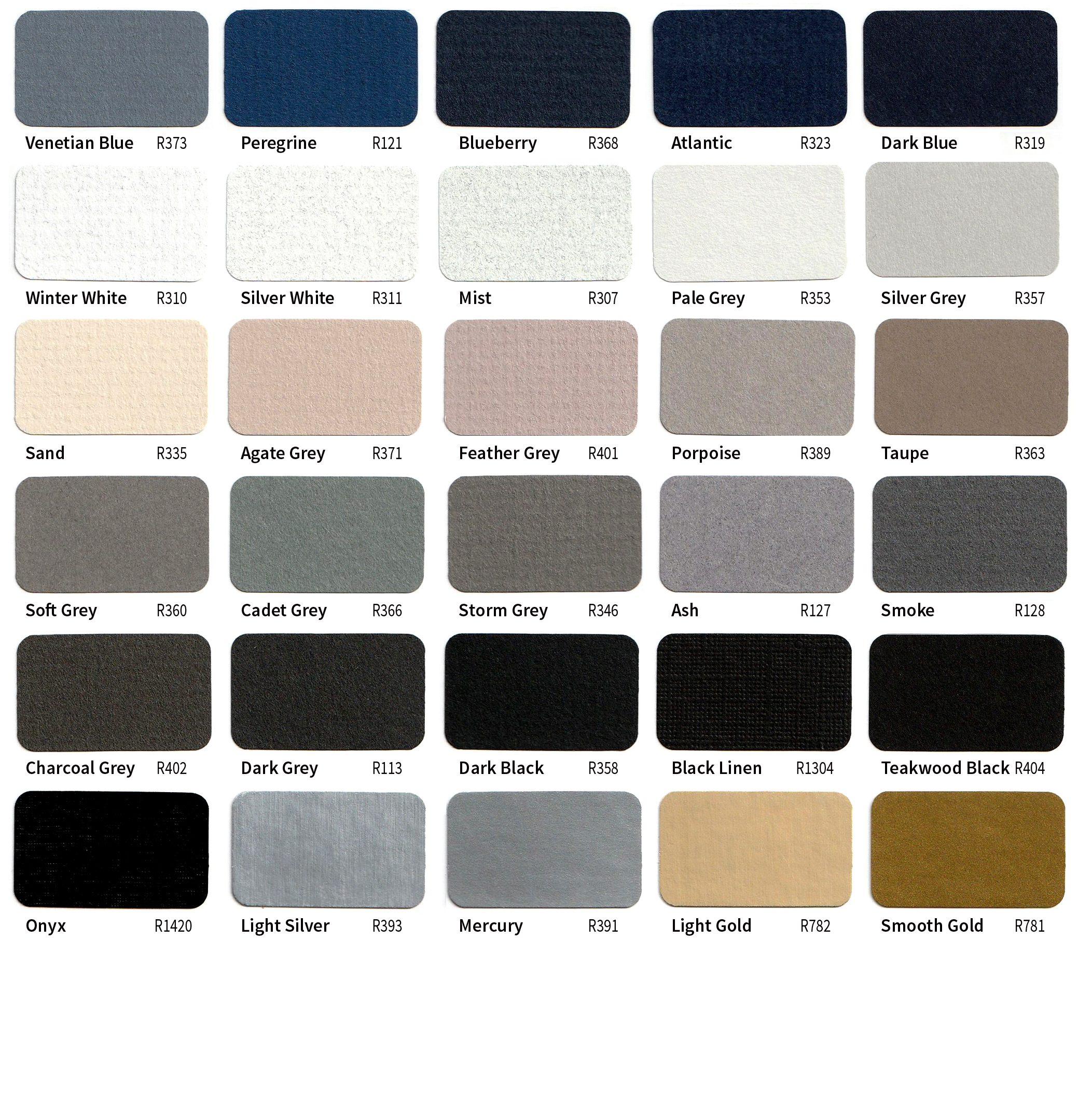 ACID FREE / CONSERVATION
THE ACID FREE / CONSERVATION SELECTION IS A STEP ABOVE OUR BASIC LEVEL OF MATTING.
BENEFITS INCLUDE : Pigmented Conservation Quality Surface Papers / High Alpha Cellulose Conservation Core / Bleed and Fade Resistant Throughout / Buffered with  Calcium Carbonate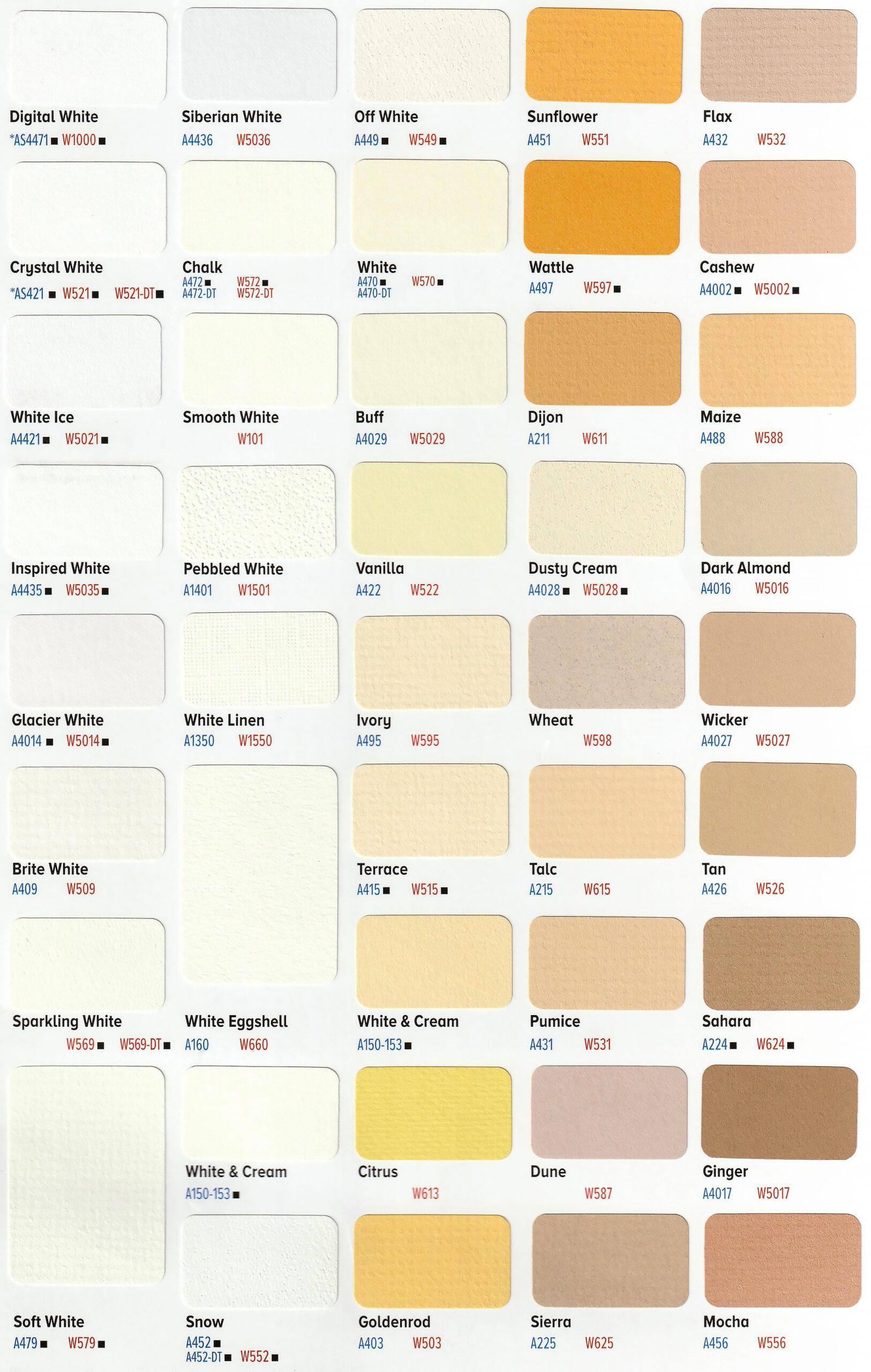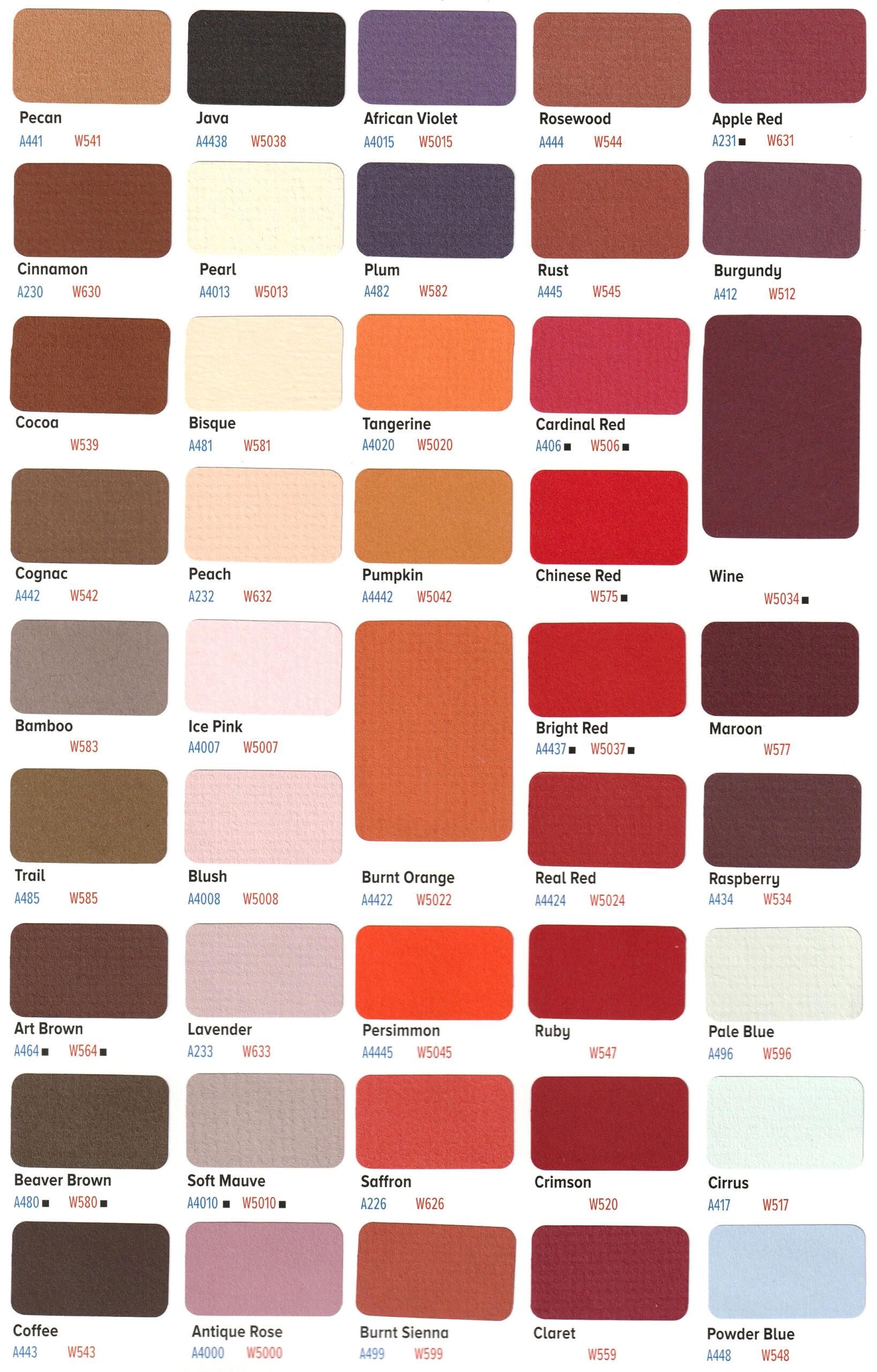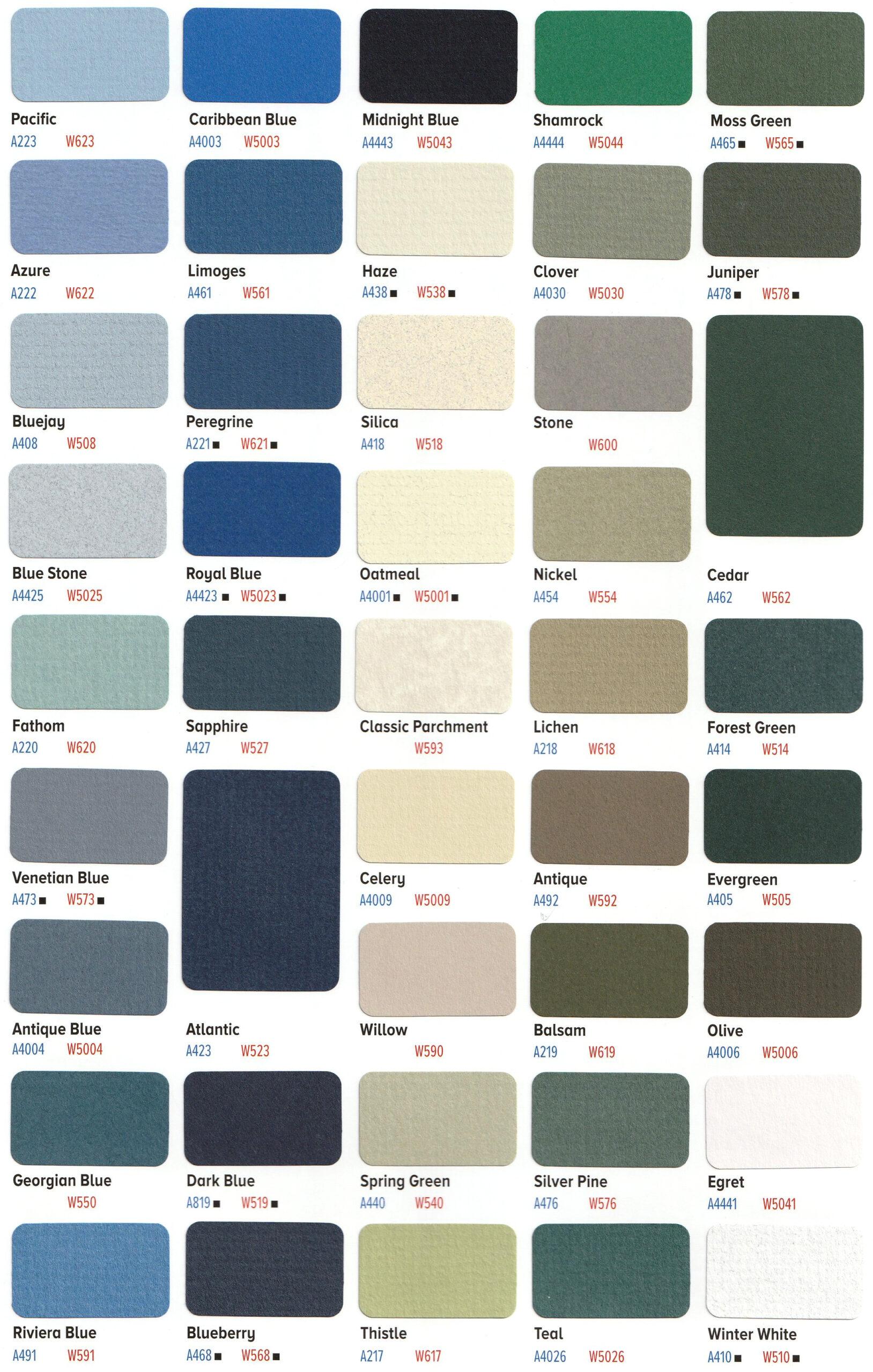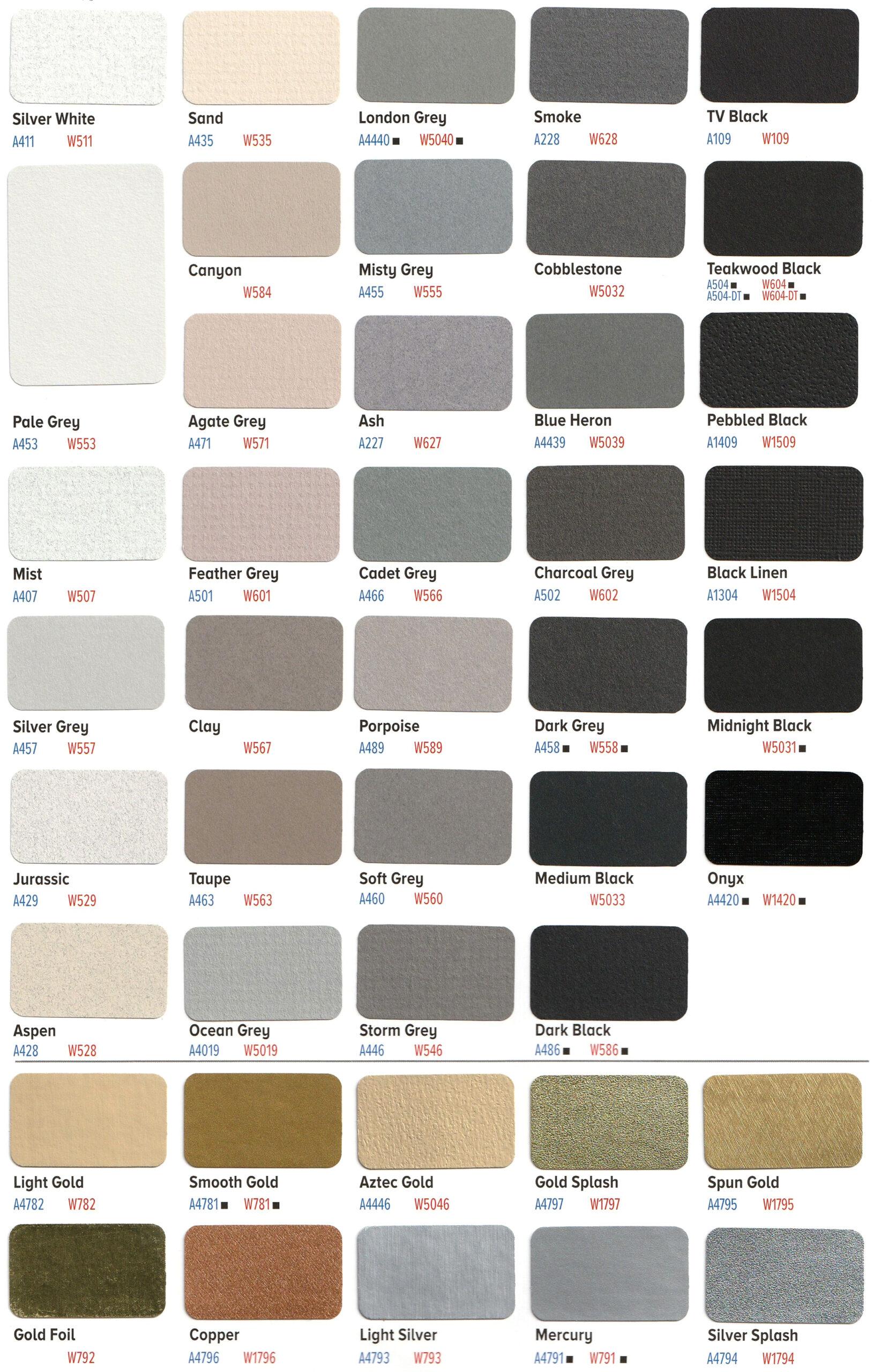 FABRIC
Designed to give a more textured look UTILIZE THESE FABRIC VARIETIES TO CUSTOMIZE YOUR PROJECT.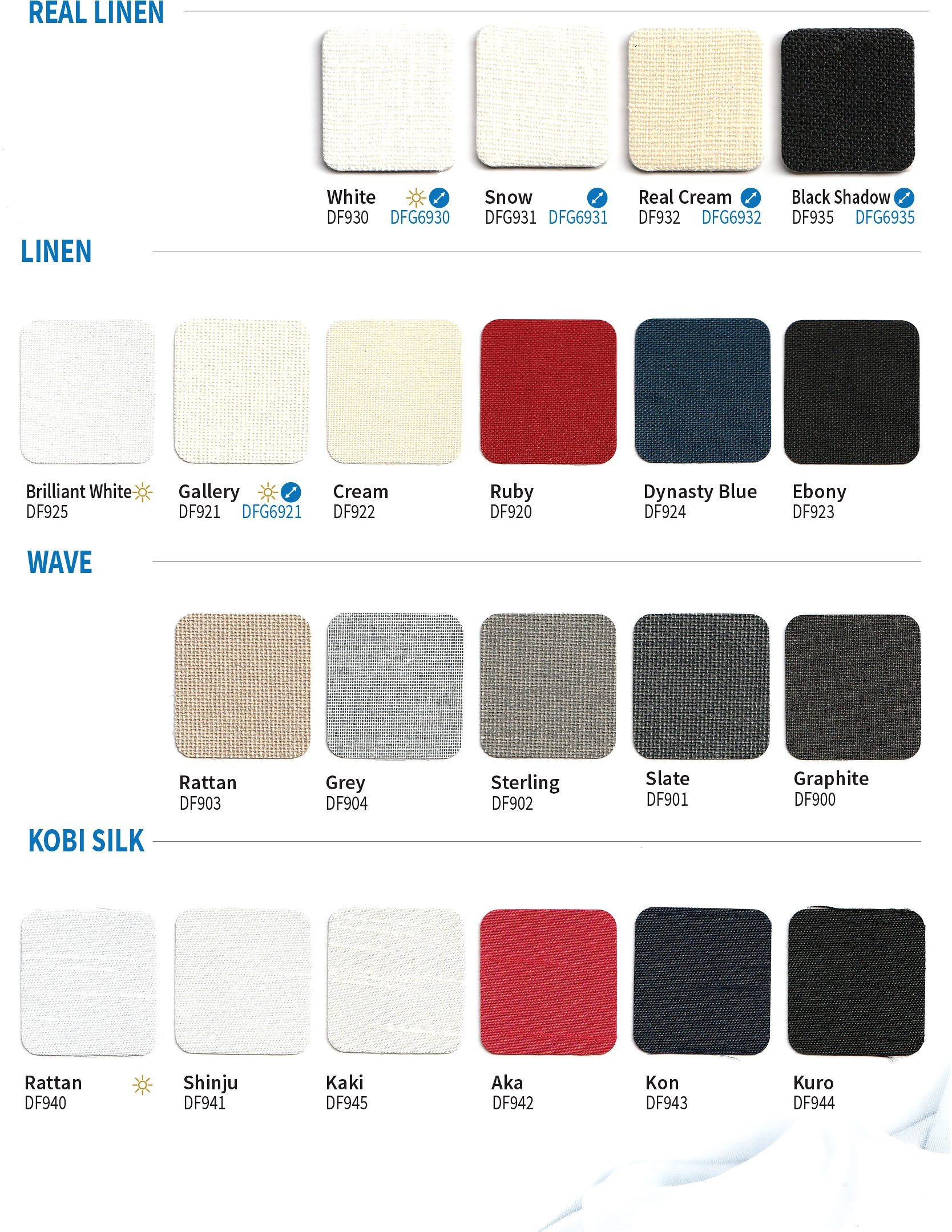 SUEDE
THE DESIGNER SUEDE MATTING OPTIONS ADDS ELEGANCE TO ANY ARTWORK.
SUEDE IS A CUSTOMER FAVORITE FOR SHADOW BOXES AND FLOATING FRAMES THAT A DISTINCT LOOK TO YOUR HEIRLOOMS AND COLLECTIBLES.